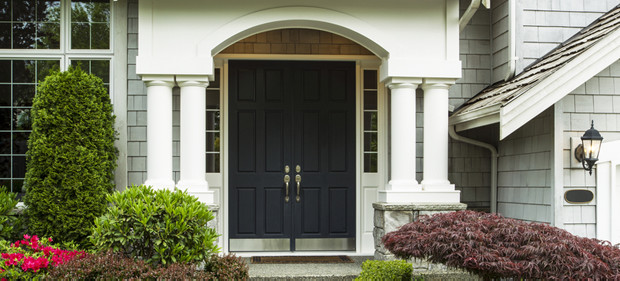 When there's a problem with your locks, it's not usually a problem that can wait. In fact, it's essential that you resolve your lock and key problems quickly and thoroughly, to keep yourself safe and your home secure.
Fair Oaks Mobile Locksmith is pleased to provide a full range of residential locksmithing services to customers, as well as select commercial locksmith capabilities. Our goal is to always provide prompt, professional service that meets your needs and leaves you with peace of mind.
Residential services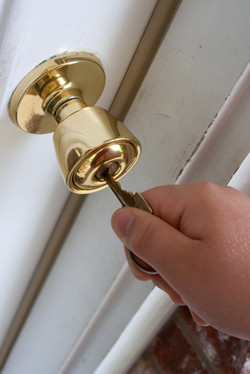 As a full service residential locksmith in Fair Oaks, CA, we're happy to provide assistance in any lock and key situation your home might be experiencing. Some of our core services include:
Lockouts: If you find yourself rattling a door handle that just won't open or you've misplaced your keys with no spare backup, waste no time in calling us! We'll quickly arrive at your home to safely unlock your doors and get you back inside, with minimal interruption to your life.
Re-keying: To keep your home secure without changing your locks, trust us to re-key them! Whether you've lost a key and are afraid of security issues or you've purchased a new home and need the locks reset, re-keying is a cost effective option to maintaining the security of your home.
Key duplication: Need more keys made? No problem! We have the capabilities to make you perfectly cut keys quickly, so you can distribute them as you see fit.
Repair of broken locks: Broken locks offer little to no security and can be an invitation for potential criminals! Instead of relying on a busted lock, let us repair your tumblers and heighten the level of security they offer. We specialize in a wide variety of lock repairs.
Our services extend even beyond what's mentioned above! If you have a unique lock and key issue or require the expert eye of a residential locksmith in Fair Oaks, CA, give us a call immediately.
Commercial Services
In addition to our residential services, we're also adept as a commercial locksmith in Fair Oaks, CA. Our commercial services span much of the same variety as our residential services and we can provide a full range of assistance to meet your unique needs. From lockouts to re-keying, key duplication to lock repair, we have a depth of experience across the board.
For more information about any of the residential or commercial services we're capable of providing to you or to learn more about our rates, please contact us today by calling 916-961-9919.